Introduction
Customer service management refers to the strategies, tactics and technologies that are implemented by various organisations in order to retain existing and attract prospect customers. It helps to maintain good relations with the clients by rendering them good services. For all the companies who are executing their business under tourism and hospitality industry it is vital to provide good services to all the visitors to gain their trust (Ariffin and Maghzi, 2012). This report is based on the customer relationship management strategy of British Airways which is the largest airline in UK and it is mainly based in Waterside, London, UK. Various topics have been discussed under this report such as use of Hofstede's model of culture dimension, identification and exploration of significant differences between Chinese and British consumer behaviour, evaluation of the considerations that will be taken into account by British Airways while designing its marketing mix in order to enhance service encounters.
Task 1
A. Use of Hofstede's model of cultural dimensions to identify different between Chinese and British consumer's behaviour
Consumer behaviour:
It can be defined as the study of customer's reaction on the buying, selecting, using, disposing goods and services that are acquired by them in order to satisfy their needs. For all the organisations whether they are offering products or services to the consumers to analyse their behaviours so that they can fulfil all the requirements of them. As British Airways is a large organisation who is rendering services all around the world hence it is very important for the company to manage all of them effectively so that they can be retained. Consumer's behaviour can be analysed with the help of appropriate research in which their needs, demands, preferences, taste etc. elements are considered by the marketers (Boella and Goss-Turner, 2013).
Hofstede's cultural dimensions:
This model was introduced by Dr. Geert Hofstede in the year 1970s. It helps to determine the effect of a society's culture on the beliefs of community members. There are six different dimensions of this model that can help to determine different between behaviour of Chinese and British consumers of British airways. All the differences are as follows: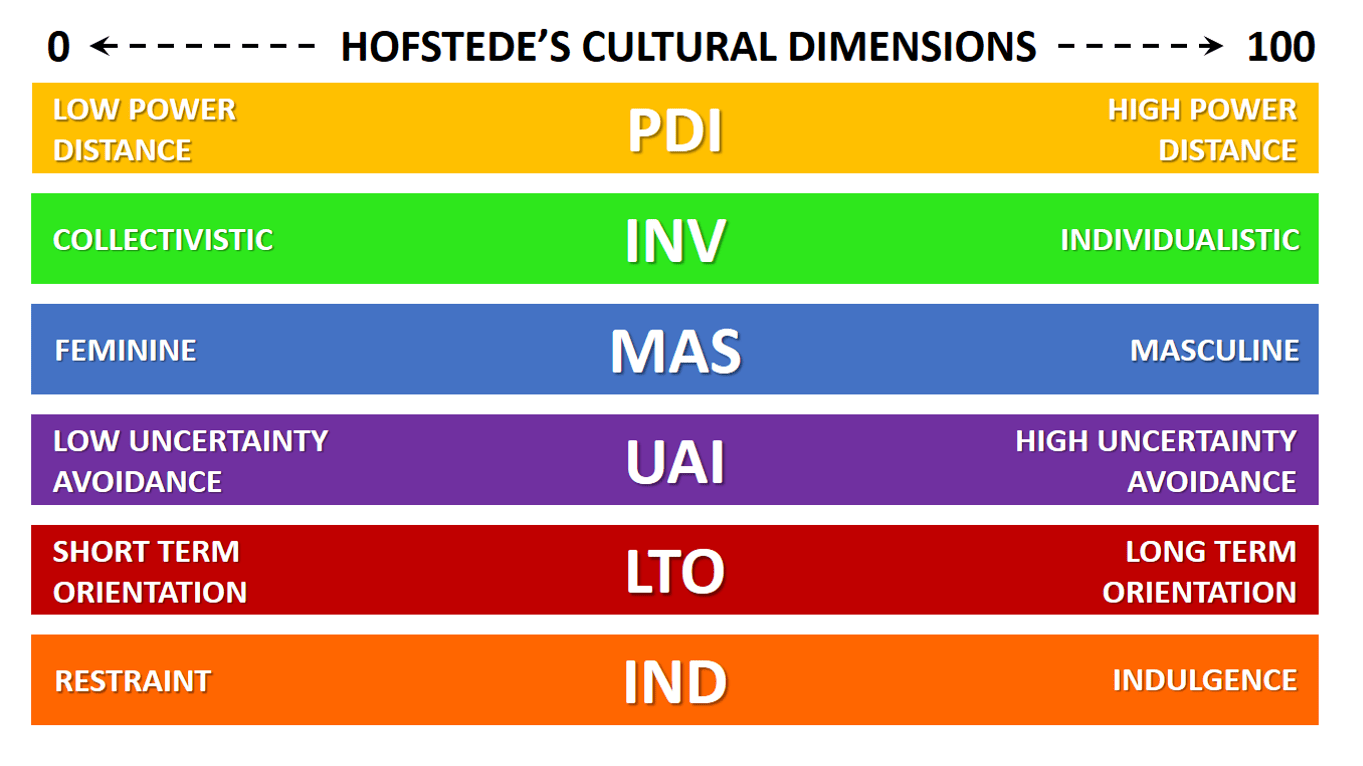 Hofstede's cultural dimensions

British

Chinese

Power distance index

It depicts that less powerful members of an organisation expect to distribute the power unequally. PDI score is high in Britain hence it will affect the consumer behaviour as there is a large difference in their compensation. Customers in UK are concerned with brands (Chathoth and et.al., 2014).

In China the PDI score if low as there is not difference in compensations and all the managers and employees treated the same. In China all the customers are focused on innovation.

Individualism vs. collectivism

It is the strength of ties that individuals have to together in their community. IDV score of western consumers is high as they respect privacy of other community members. The consumers of UK have persuasion behaviour.

IDV score of Chinese consumers is low as they believe in building skills so that they can become master in something. The consumer of China have trust in their local technology.

Masculinity vs. femininity

It refers to the distribution of resources on the basis of gender. In Britain the MAS is low as males and females are not treated equally and there are various issues that are related to the pay gap of women and men. In western countries females are overshadowed by the males. In UK consumer buy brands for status among them women are mainly concerned with higher standard of living.
In China MAS score is very high as males and females are treated equally and their pay scale is also equal. It helps to ignore the issues that are related to pay scale gap. In China all the consumers believe in living a simple life and they do not focus on brands to enhance their standard of living (Testa and Sipe, 2012).
Uncertainty avoidance index
It is related to the cooperation with anxiety and sudden problems. UAI score of British consumers is high as they can cope with problems specifically and they can implement effective strategies to deal with sudden problems or anxiety. They can cope with the risk of purchase.
UAI score in china is very low because the consumers there only try to invent new things rather than finding solutions for existing problems as they don't want to waste their time. In China all the consumers are mainly concerned with innovation or change.
Long versus short term orientation
It defines the steps that are taken by the organisations in order to attain long as well as short term gains. In Britain there is along term orientation as they are more concerned with the education level and modesty. In UK consumers always will to invest in brand.
In China there is a short-term orientation as the local citizens there consider to attain short term gains and quick results for the problems. In China consumer do not want to invest in brands as they believe in innovation.
Indulgence versus restraint
It can be defined as the regulations of people's conduct and behaviour. In Britain IVR score is very low because consumers are very strict about the social norms.
In China the IVR score is high as they consider to enjoy life and have fun so that they can enhance their standard