4 Reasons Why Everyone Should Visit Sydney Once in Their Lifetime
August 29, 2018
( 4263 views )
Sydney, One of the Most Beautiful Cities in the World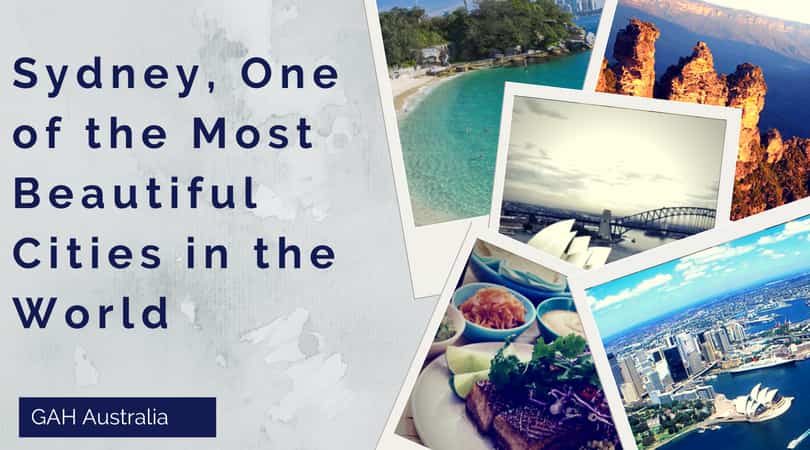 Sydney has always been at the top of the list for travelers around the world. Recently, it has been ranked tenth in Mercer's 2017 list of most live-able cities. Each year, more than 600,000 visitors come to explore this city. Its beauty can be determined by the fact that the travelers who visit to spend only a few days never want to leave. There is so much to explore than the sea, skyscrapers, and the beaches. Here we have given a few reasons to justify that why Sydney is a wonderful place to visit.
The Weather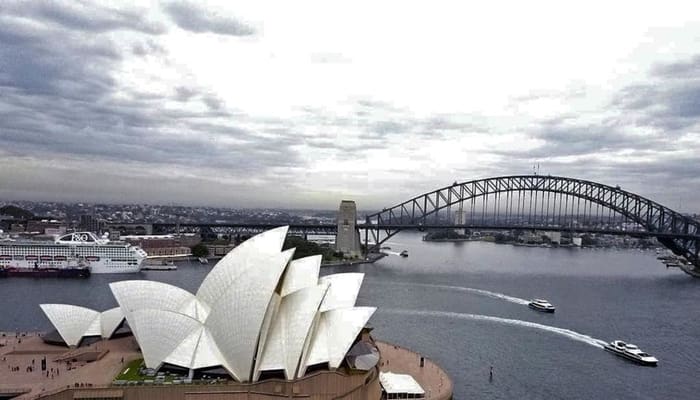 Writing about Sydney and not mentioning its weather will be completely wrong. Sydney is a land of beaming sun and bright, blue sky. According to the locals, it may become humid during the summer months, but the cold sea breeze gives the relief. However, people shiver during the cold when the temp goes down below 14C. This variant climatic condition makes Sydney a unique place to live.
The Beaches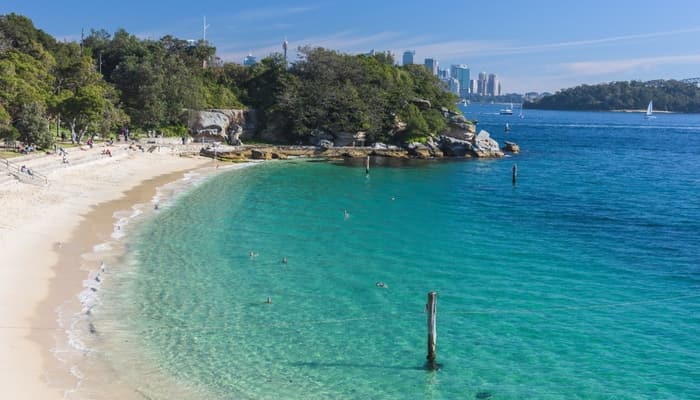 Another apparent reason, we know, but when a place is so famous for its long seafront and multiple beaches, it's mandatory to mention about it. Sydney is mainly famous for its three beaches - Bondi, Manly Bay, and Congwong. Bondi is a bit of a tourist trap, and it might get crowded sometimes, whereas Manly bay and Congwong are surrounded by pine trees. However, their fine white sand and clear blue sea make a perfect place for any traveler to roam along the coastline.
The Food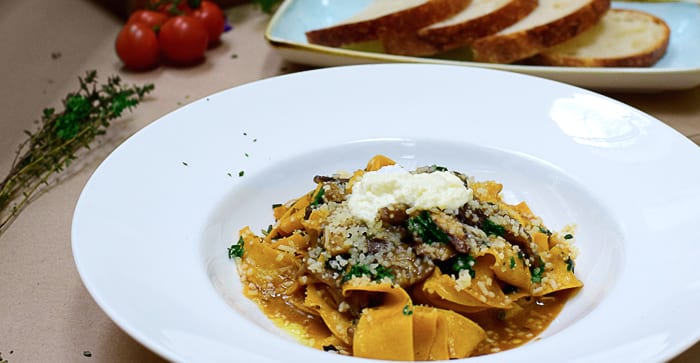 Apart from kangaroos and crocodiles, Sydney is famous for its cuisines. The real specialty is its seafood. There are various markets like Sydney fish market where you will have a lot of options to buy best sea fruits. It's not only about the food, rather how you enjoy it matters a lot. If you are a kind of foodie who likes lavish dinners, you can find here some incredible waterside dining where you will enjoy the food along with perfect view of the city.
The Blue Mountains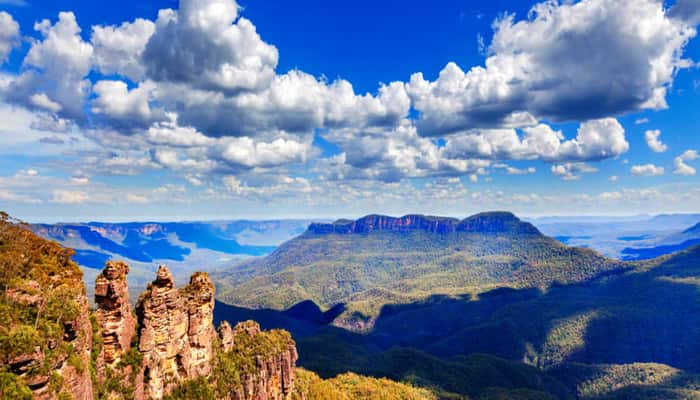 The beauty doesn't stop here only at the beaches, seas, and pubs. Just after crossing the Sydney metropolitan area, the mind-blowing blue mountain range starts. The view from the peaks over the valleys and the land is incredible. It's also a great place to check the ancient history as cave drawings, and hand stencils are all over that mountain. The best part is that from the peak you can see Australia's unique varieties of wildlife.
Sydney has a lot more to explore and enjoy than these five things such as new year's eve, local markets, Sydney harbor, and opera music. Adding on, the most beautiful feeling while roaming in this city will be that you are in Australia- land down under. According to a survey, this place is visited mostly by students, but not everyone is lucky enough. We understand the fact that, it's very tough to plan a trip for any student because of their hectic academic schedule. If you are also one of them, then you need not worry as our expert Australian assignment help writers assist students in writing assignments on every subject. So, let us handle your tasks, and you pack your bags and go to visit one of the most amazing cities in the world.