Explore These Historical Monuments of Australia to Ease Your Wanderlust
April 19, 2017
( 41517 views )
Historical Monuments of Australia that are Worth Paying a Visit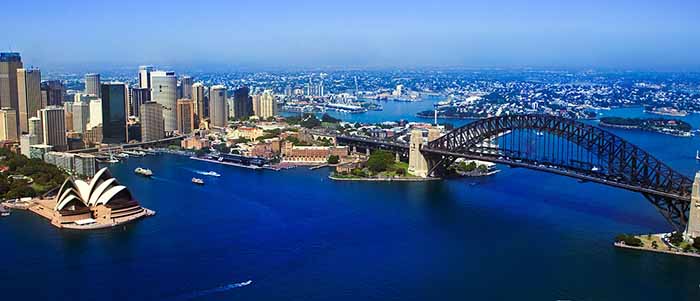 Are you a travel junkie who's waiting for college holidays to materialise the travel plans? If you're bored to death with writing assignments, then leave your assignment writing worries to us and focus on actualizing your strong desire to collect wonderful travelling memories.
If you've made up your mind to travel Australia like never before, then pay a visit to these noteworthy monuments that will boggle your mind with their architectural beauty and mystifying history. So, let's hit the road!
1. Sydney Opera House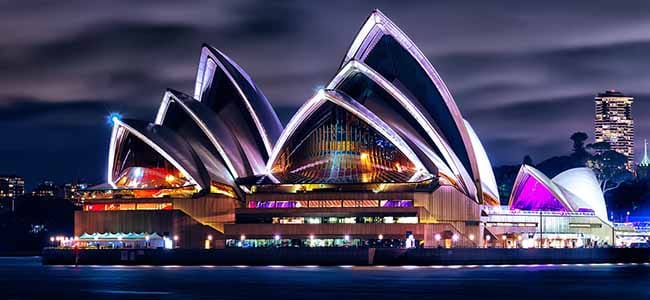 Travelling to this place will certainly leave you speechless and turn you into a storyteller. This multi-venue performing arts centre in Sydney, Australia is one of the most distinctive buildings of the 21st century. Jorn Utzon, a Danish architect, took 14 years to construct this magnificent ship-like structure and was formally opened by Elizabeth II, Queen of Australia, on 20 October 1973.
2. Sydney Tower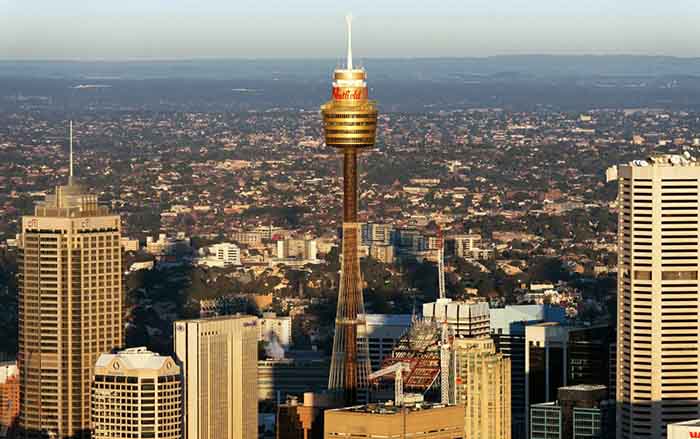 You can't resist visiting the Sydney Tower if you're looking for a breathtaking experience of viewing the stunning Sydney's streets from 268 meters above. You can even explore skywalk, 4D cinema ride on OzTrek to feel the real adventure.
3. Australian War Memorial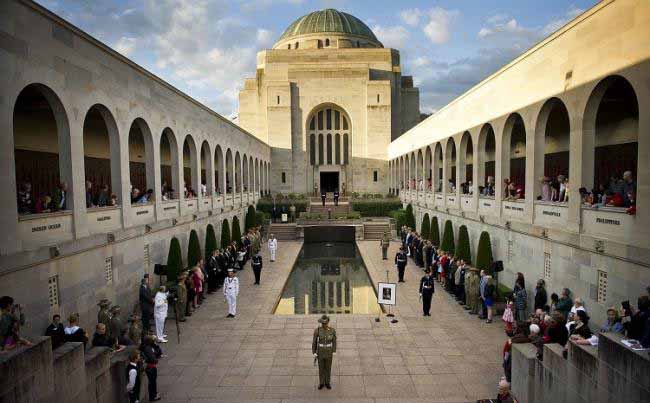 Located in Australia's capital Canberra, Australian War Memorial was opened in 1941 and is one of the country's most famous monuments. This memorial was made for Australian military dead of all wars and includes an extensive national military museum. It consists of three parts: the Commemorative Area (shrine) including the Hall of Memory with the Tomb of the Unknown Australian Soldier, the Memorial's galleries (museum) and Research Centre (records).
4. Shrine of Remembrance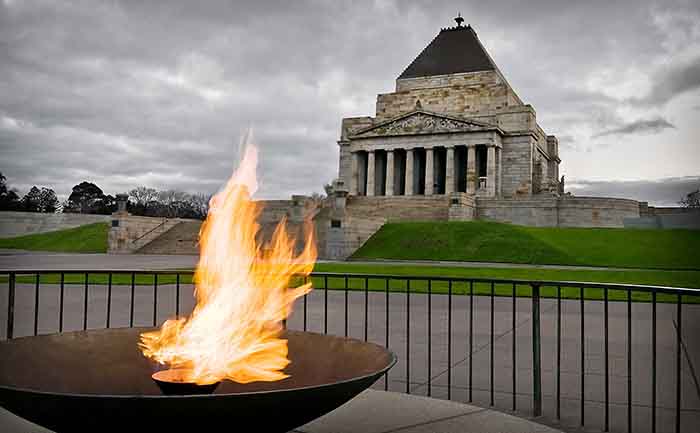 It is a meaningful landmark or memorial to Victorians killed in World War I. This shrine was designed by architects Phillip Hudson and James Wardrop who were both World War I veterans. The design of the shrine is inspired by the ancient Mausoleum of Maussollos at Halicarnassus, one of the Seven Wonders of the World. If Melbourne is a destination in your travel itinerary, then don't miss the chance to drop by this monument.
5. Quarantine Station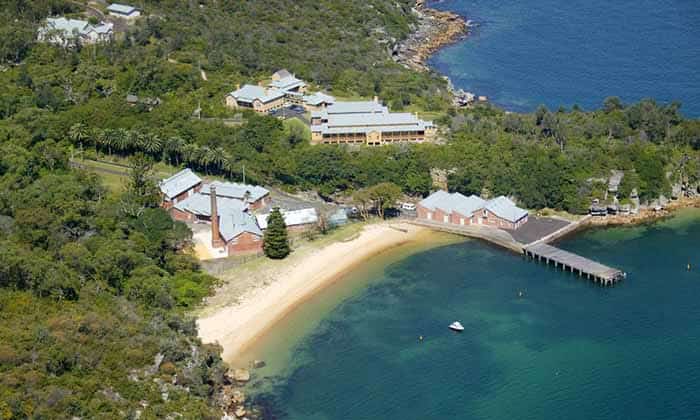 The spooky story behind the Quarantine Station is enough to chill down your spine. If you want to add thrill and adventure to your trip, then brace yourself to visit this dark and mysterious historical monument. North Head Quarantine Station was used from the 1830's to isolate people afflicted from the contagious diseases such as Spanish Influenza, Smallpox or Bubonic Plague. The untimely deaths of some of the unfortunate residents have left ghostly tales for us to listen to.
Several visitors have claimed spirit encounters and strange paranormal activities. So if you're brave enough or have the guts to explore this haunted monument situated in Sydney, then you surely can make your trip even more memorable by paying a visit to this memorial.
We hope the monuments listed above will satisfy your impulse to travel. We only live once. Therefore, hire best Australian assignment help and travel Australia without having the stress to complete the assignments before the deadlines.