5 Most Popular Sports in Australia
April 24, 2017
( 11774 views )
Know the Most Sought-After Sports in Australia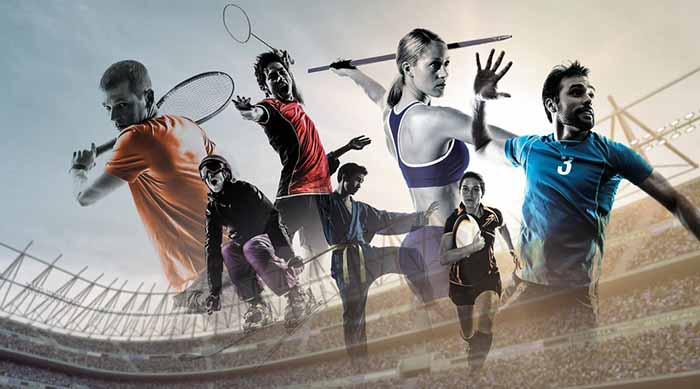 Australians are obsessed with sports. If you too are a sports lover and are involved in hitting a cricket ball on the local grounds or playing football in an organized way, then you must be curious about knowing the sports that are most popular in Australia. Though it is difficult to define what popularity exactly is, we've brought to you a list of some of the most sought-after sports in Australia.
So are you ready to bounce off the walls?
Swimming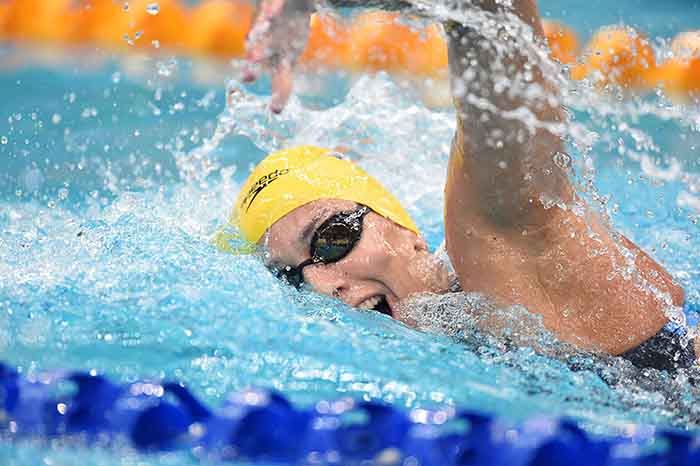 Swimming tops the list of most popular sports in Australia. Whether it be in the category of kids or adults, Aussies have been quite active in swimming from an early age. 84% of the Australian population lives around the coast which itself extends to somewhere about 35000 kilometres. So if you are residing in Southern Australia, your summers will be spent at beaches. Apart from the physical location, Australia also has a proud history of swimming to its credit. This country has also given us some of the Olympic gold medalists too, such as Ian Thorpe and Dawn Fraser. And almost every Australian swimmer draws inspiration from their achievements.
Cycling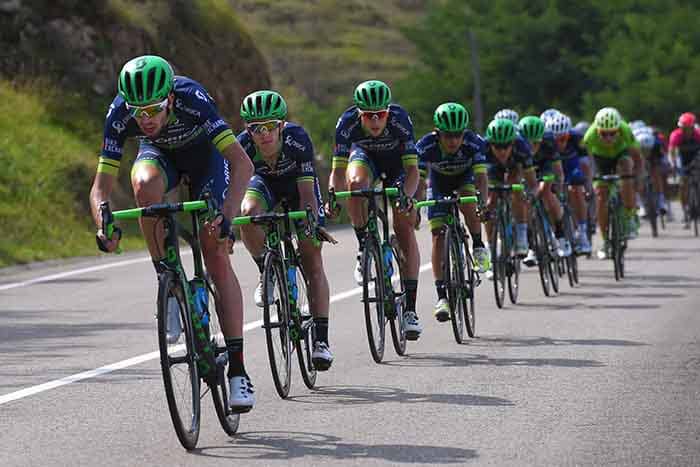 Cycling makes it to the second position in the list of popular sports in which the Aussies participate. Cycling is pursued both as a sport and as a recreational activity in Australia. Past decade has seen a rise in the number of cycling events being organized in Australia. Also, the achievements of Cadel Evans in the 'Tour De France' and Anna Meares at the London Olympics has increased the popularity of this sport among the minds and hearts of the Australians.
Soccer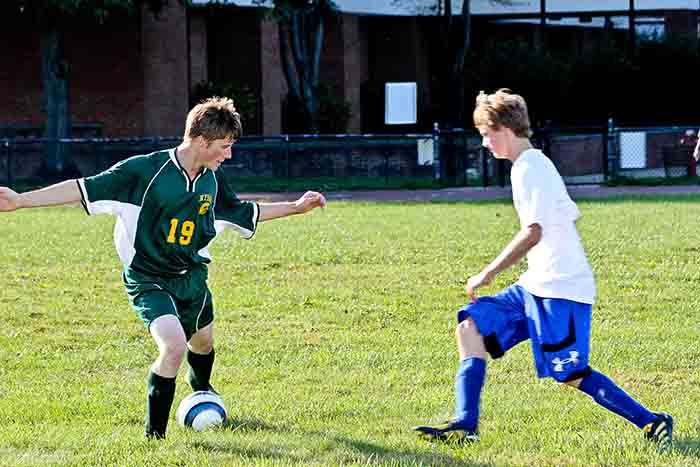 Soccer, or more popularly known as football, is the topmost team sport in Australia. Almost all the Australian schools and universities provide the facility to play football to their students. Many famous Aussie players like John Aloisi, Harry Kewell, Mark Viduka and Tim Cahill, etc., have inspired the Australian youth to take up football as their career.
Dance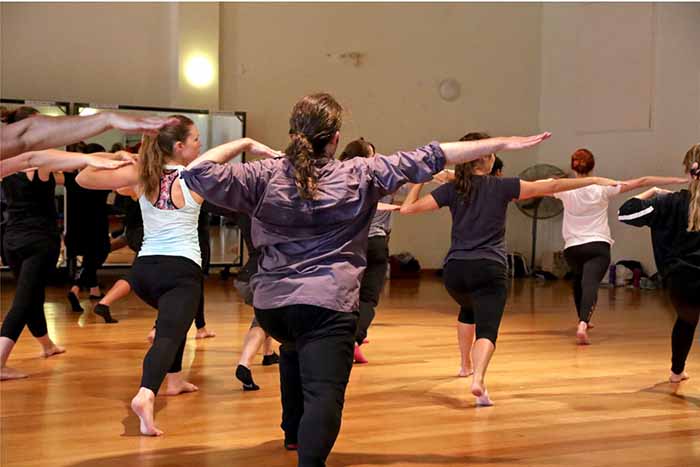 Dance occupies an important place in the Australian culture, and so in the list too. It is a part of the curriculum in a large number of schools and colleges in Australia. Dancing as a sport has gained more popularity among the Aussies after the airing of the popular TV shows such as 'So You Think You Can Dance Australia' and 'Dance Moms'. Australian dancers are known all over the world for their ballet, jazz, contemporary and tap performances.
Cricket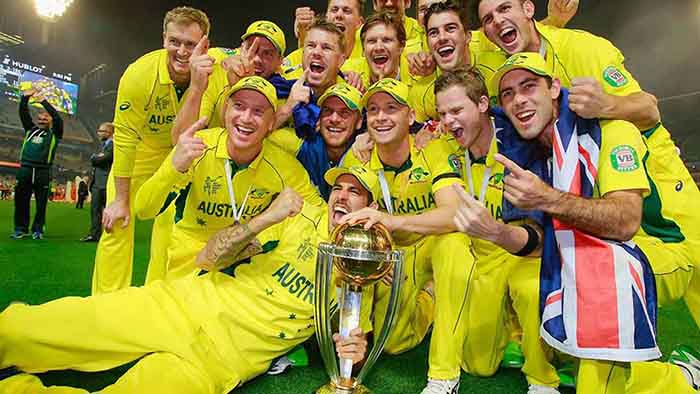 Donald Bradman, one of the greatest batsmen of all times was an Australian cricketer. Cricket has been a part of every Aussie's life whether as a pastime or a career. Every university has a cricket pitch, and the youth of Australia are a big fan of this game and the players such as Ricky Ponting, Adam Gilchrist, and many more.
Choose your sport from the list and start with it. Academic life gives you a plethora of opportunities to showcase your extracurricular skills, and sports is surely one of them.
If you are stressed about the pending academic documents, then you can also hire our expert writers for the best Australian assignment help. We, at Global Assignment Help Australia, offer the best assignment writing services to the students studying in Australian universities. If you're facing challenges in writing your academic documents, then approach our experts without thinking twice and get assured of top-notch grades.