Most Desired Engineering Universities In Australia
November 10, 2017
( 5341 views )
Famous Australian engineering universities in which you can apply for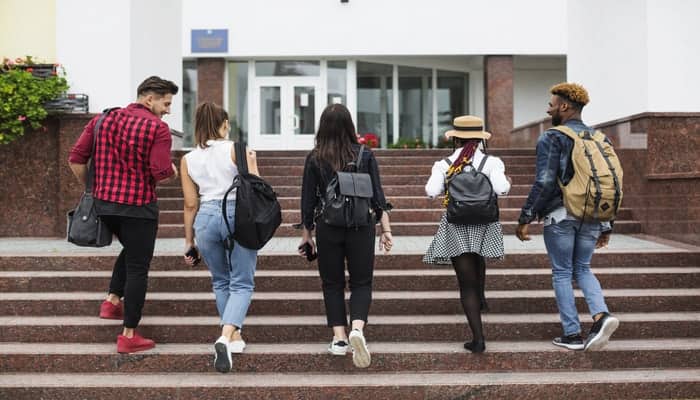 Engineering is one of the most sought-after courses across the world as it offers lucrative career opportunities which results in the growing demand for engineers. Being a scholar, if you are in search of the best engineering college to study from Australia and can't decide which one to opt for, then this blog might be of help to you. Many websites rank various universities based on different parameters. Today, we have picked some of the best universities of Australia based on their current reputation and academic excellence. So without any further delay, let's know more about them!
The University of Melbourne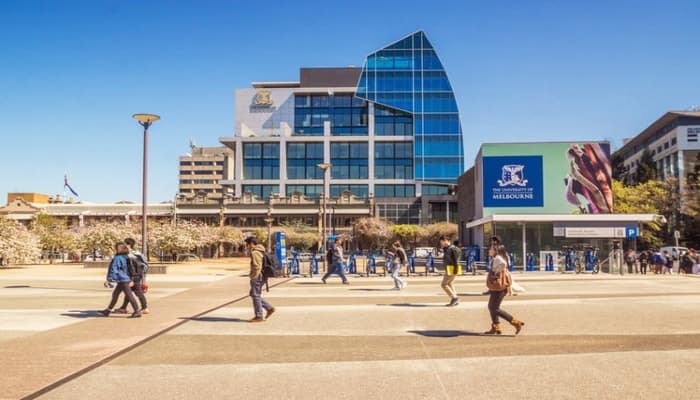 Established in 1853, it is the second-oldest university in Australia. Its main campus is located in Parkville. It was established by Hugh Childers, and has got 12 residential colleges in total, out of which seven are located in an arc around the Oval. In terms of infrastructure, Old Quadrangle and Baldwin Spencer depict ancient architecture while New Wilson Hall reflects modern architecture. Its library comprises Baillieu Library (Arts and Humanities), Brownless Bio-medical Library (Medicine and Veterinary), Eastern Resource Center (Science and Engineering), Giblin Eunson Library (Business, Economics, and Education) etc. It has produced four Australian prime ministers and nine Nobel laureates too, if we talk about the alumni strength of this university.
Australian National University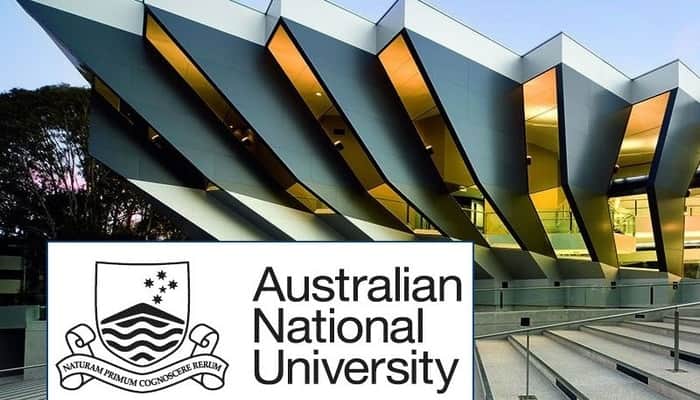 ANU has its main campus in Acton and comprises seven teaching and research colleges. It was founded in 1946 and is the only university which has been created by the Parliament of Australia. This university has been ranked 1st in Australia and 20th in the world by QS World University Rankings 2018. The foundation was led by Sir Robert Garran, one of the drafters of the Australian Constitution and the first Solicitor-General of Australia. Many of the buildings are of historical significance and several of them are recognized by the Commonwealth Heritage List. The library of ANU was originated in 1948 and holds over 2.5 million physical volumes. It is divided in six branches, namely the Chifley, Menzies, Hancock, Art and Music, Law Library, and the External Print Repository. The Chifley library is accessible to the ANU staff and students 24 hours a day. ANU has six Nobel laureates and 49 Rhodes scholars among its alumni and faculties. Two Australian prime ministers and 30 current ambassadors were also its scholars.
University of New South Wales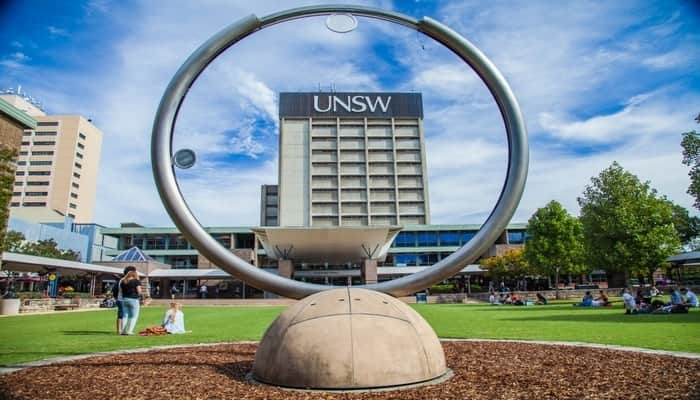 It was established in 1949 and is regarded as one of the leading universities in the world. It ranked 3rd in Australia and 45th in the world according to the 2017 QS World University Rankings. The main campus of UNSW is in Kensington, Sydney. It stood 1st in Australia and 16th in ranking for Civil and Structural Engineering according to 2017 QS World University Rankings. UNSW has produced more millionaires than any other Australian University according to Spear's Wealth Management Survey.
University of Queensland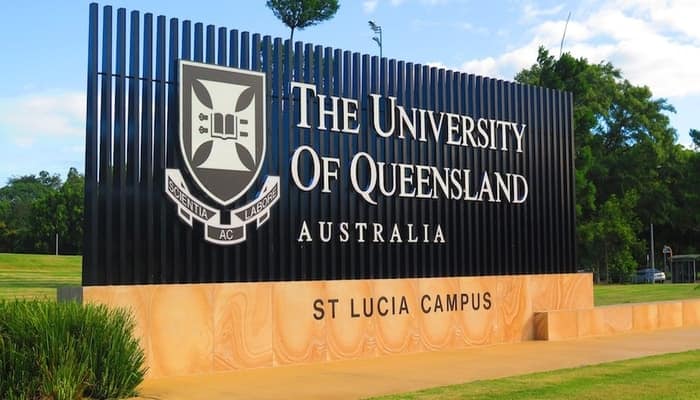 UQ is a research university and one of the oldest universities in Australia. It was colloquially known as Sandstone University and is situated in Queensland's capital, Brisbane. The faculty of Engineering, Architecture, and Information Technology was established on January 1, 2009. The faculty consists of five constituent schools and a research center as well. It is a founding member of Group of Eight and is renowned for its research innovations like the recent development of vaccine for cervical cancer.
The University of Sydney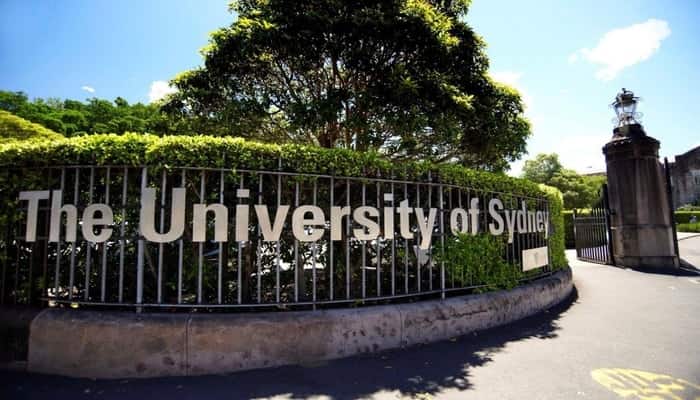 It is an Australian public research university which was founded in 1850. Being Australia's first university, it is considered as one of leading universities in the world. It has been ranked 50th in the world's most reputable universities. Additionally, its graduates ranked 4th most employable in the world and 1st in Australia. Two Crafoord prize winners and five Nobel laureates have been associated with this university as graduates and faculties. The main campus has been ranked among the top 10 world's most beautiful universities by the British Daily Telegraph and The Huffington Post. Its library further comprises 11 individual libraries. According to the library's publications, it is the largest academic library in the southern hemisphere. In 2007, statistics show that its library has around 5 million physical volumes and over 300,000 e-books. Further, the Rare Books library possesses several books that reveal the rich and fascinating history of brewing.
These were a few of the best Australian universities for technical education. If you are planning to pursue this degree course from Australia, then you can choose from the list mentioned above depending on your interest and desirability.
We hope you have found this blog informative. For more such write-ups, keep visiting our website. Here, at Global Assignment Help Australia, we provide writing assistance to the students pursuing different degree courses in management, law, engineering etc. If you too are a university scholar and looking for assignment help in any subject, then connect with our experts who provide writing services regarding all types of academic documents at affordable prices.