Cartoons from Your Childhood and the Lessons to Learn from Them
May 04, 2017
( 14819 views )
Life Lessons From Our Favourite Cartoon Characters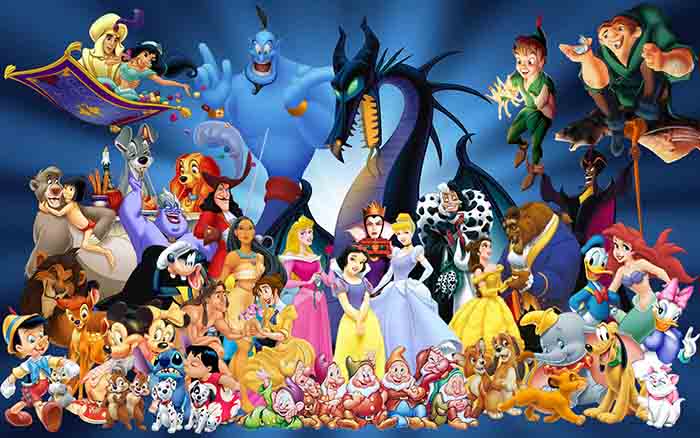 If you are in your late teenage or early twenties, you surely must have spent a lot of your time sitting in front of the TV watching your favourite cartoon character. For most of us, animated movies and cartoons have been just a source of laughter and entertainment. Did you ever think beyond it? Many cartoon shows have much more to offer to you than just fun. We've come out with some great life lessons that can be learnt from the cartoon characters. Read this blog to know the unknown.
Popeye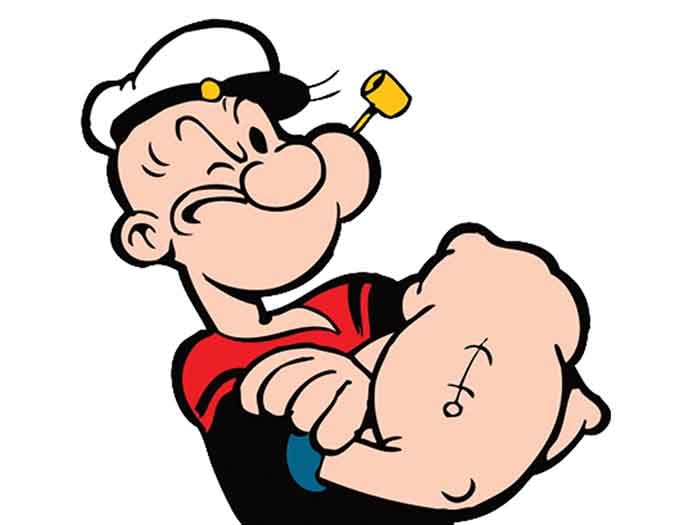 "Popeye The Sailor Man". As soon as we hear of Popeye, this tone resonates in our minds. Of course, he has taught you to eat spinach, but there is a bigger lesson than this. He ate spinach and suddenly gathered the strength to deal with every problem and situation. He taught us that we could flip our life at any moment and make ourselves much better and stronger. A famous quote by Popeye says, "I am what I am, and that's all that I am". Many times we want to be someone else, and we forget our originality. Popeye's character teaches us to look within and discover ourselves. And trust us, it is quite fulfilling.
Scooby Doo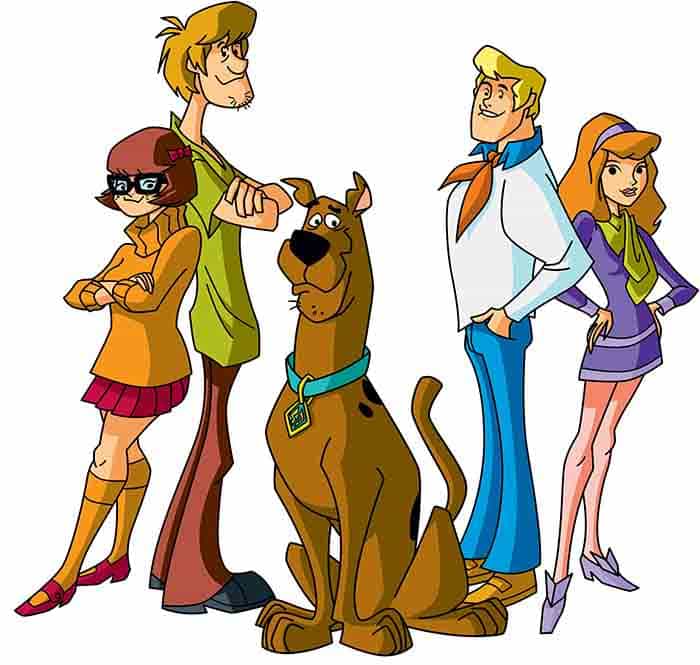 We are sure you must have faced many situations when you say to yourself "Scooby Doo Where are You?" Scooby was always surrounded by friends, but what made him stand apart was the fact that he faced his biggest fears all alone. And that's exactly what we need to learn from Scooby. Face your fears to overcome them. Every episode of Scooby Doo teaches us to solve our problems instead of just grumbling and complaining.
Winnie the Pooh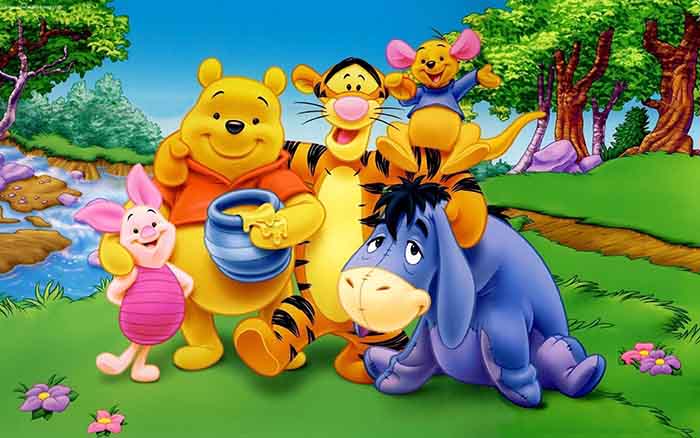 Undoubtedly, Pooh is the most adorable cartoon character of all times. He teaches us the qualities of love and patience in his sweet ways. A little consideration, a little thought for others, can make a huge difference. If you've watched this show, you'll connect to this easily. Winnie believes in living in the moment we have. Not just this, he is the one who says that sometimes, working towards getting something you want is even better than having it. The journey towards your goals can be equally adventurous and fulfilling.
Johnny Bravo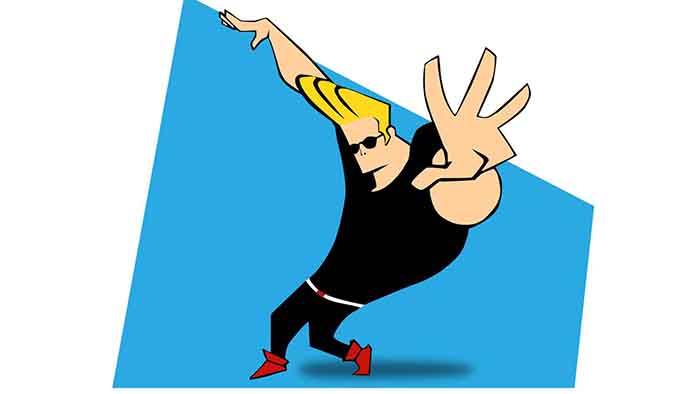 The poor guy got rejected by so many women every time he tried to impress them, but his confidence is worth appraisal. Bravo taught us to be persistent if we wish to achieve success in life. If you follow Bravo, you'll realize that a strong belief in yourself is the key to real happiness. And more importantly, he also teaches how to deal with complex situations calmly without panicking.
Did you travel back in time to your childhood days? Pick up the vital life lessons your favourite cartoon character has for you. And believe us all your worries will become a matter of past, even if they are related to your daily assignment writing tasks. You can also approach us for assistance with your academic documents. We, at Global Assignment Help Australia, offer the most reliable Australian assignment help to the university scholars in need. Browse through our website to know about our exceptional features and give us a chance to serve you.