Three Women Who Can Inspire You This Women's Day
March 08, 2017
( 6615 views )
Inspirational Stories That Will Motivate You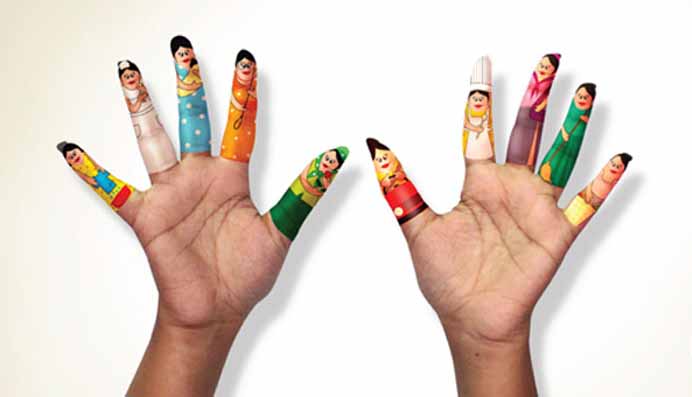 This International Women's Day is making a call to take a step towards changing the world to a more gender inclusive and equal one. This day is an opportunity for the world to celebrate womanhood and the achievements of the women around the world. On this special occasion, let's talk about some of those women who have inspired us time and again by their accomplishments.
So read this blog and be ready to bring change to the world in any way that you can. #BeBoldForChange
1.Malala Yousafzai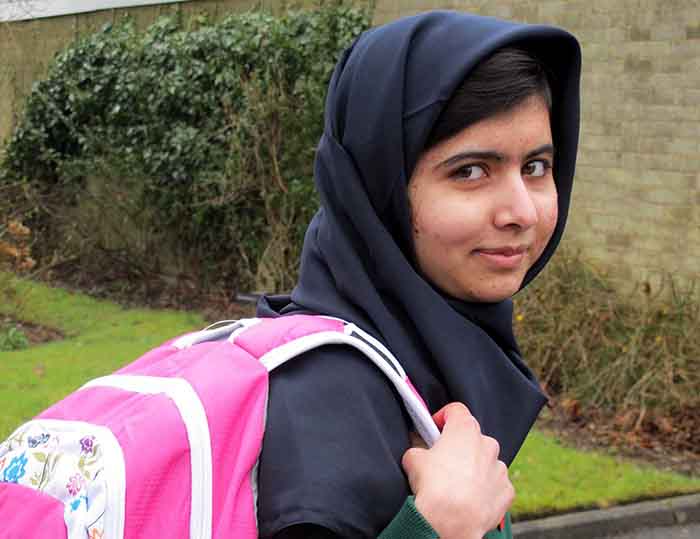 Have you heard about her? We are sure you must have. She is the best example of girl power for all the females around the world, especially the student community. At a tender age of seventeen, when a majority of the students are struggling with their academic life, she received the greatest honour of the world- The Nobel Peace Prize.
Malala has more to her credit. She was just eleven years old when she started campaigning for the girls' education rights. Life has not been easy for this Pakistani education activist; even after being shot by Taliban on October 9, 2012, she stood firm against all the odds and still continues to be the youngest source of inspiration for the girls.
2.J.K. Rowling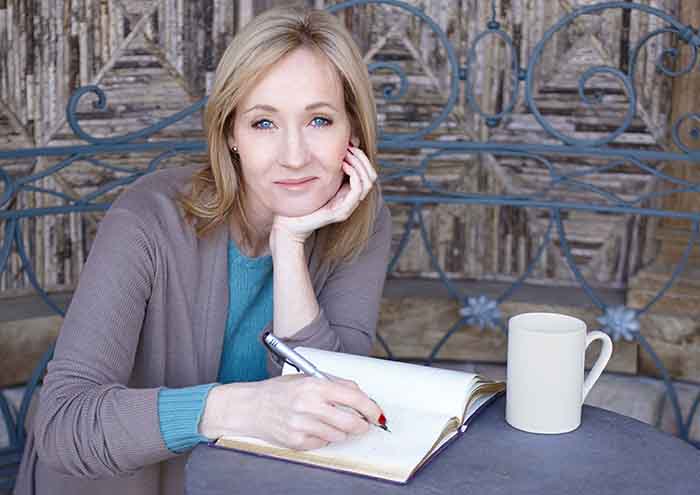 There is no college student who doesn't know her. She is the world famous British novelist and author of the Harry Potter fantasy series. Her life story is what will inspire women for years to come. When she started with Harry Potter, she was a depressed, impoverished single mother. Her writings were rejected many times, but then too she did not lose hope. She was quite determined for her work and pursued her dreams despite the extreme circumstances in her personal life.
She is an ideal inspiration for every woman who feels alone and left out and the one who has proved that hard work pays off in the end. Whenever your faith in self is shaken, look up to her as an excellent role model, and you'll find yourself motivated again.
3.Hillary Clinton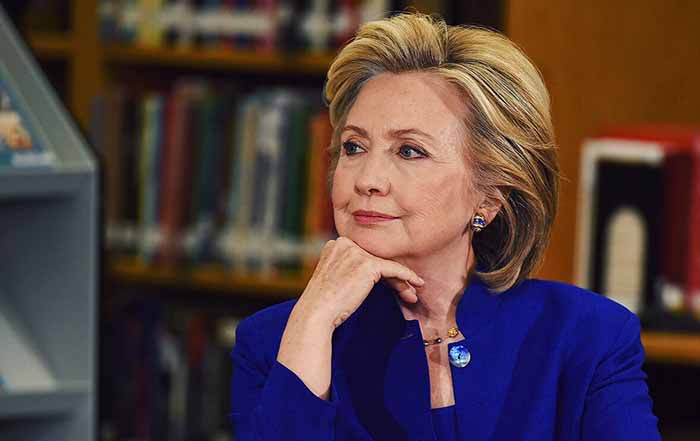 Yes, you heard it right, the US Presidential candidate. She is an inspiration for women all over the world and a perfect example of women empowerment and how women in authority can make a difference in the world. Through her work, Hillary symbolizes optimism in all walks of life, be it social or political. She has been advocating the idea of true democracy where women are an equal participant in the political setup of the world. Hillary has been a successful mother, wife, leader, and more importantly a successful woman.
So if you are in need of inspiration, whether in personal or professional life, look up to her and she'll give you infinite reasons to live.
We are sure you must be feeling motivated after reading such inspirational stories of women. Do not let that fire in you die out. As a student, try to do whatever you can to make little changes in this anti-feminist world around you. Derive inspiration from the women who have excelled in their career and work towards academic excellence.
We know how important it is to submit your academic documents on time. Therefore we, at Global Assignment Help Australia, provide the best assignment writing service to the university scholars at the most affordable rates. Our customer support service is active throughout the day and night. Reach out to us if you face any issues while writing your homework.