5 Online Games That Will Help You Reduce Anxiety and Stress
March 10, 2017
( 7945 views )
Most Relaxing Online Games for Students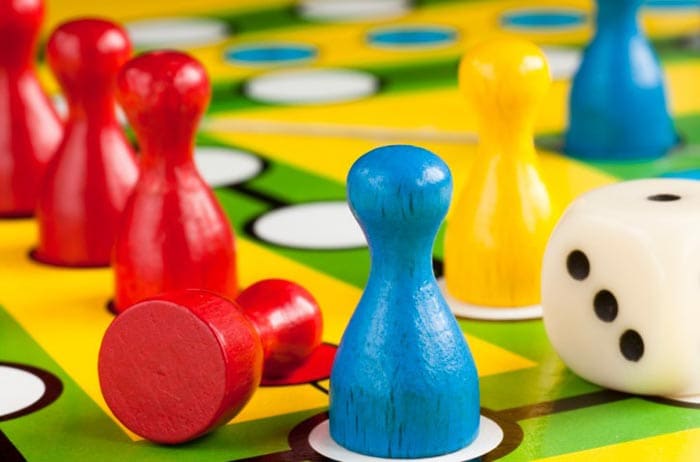 Has gaming always been an exciting activity for you? Do you wish to play such games that can soothe and relax you after a tiring day in college? If yes, then this blog post is written for you. The IT assignment help experts working with us have suggested some online games that won't always give an adrenaline rush to the scholars. Rather these games can help you stay calm when you are stressed out or under anxiety. Let's know about them.
1.Music Catch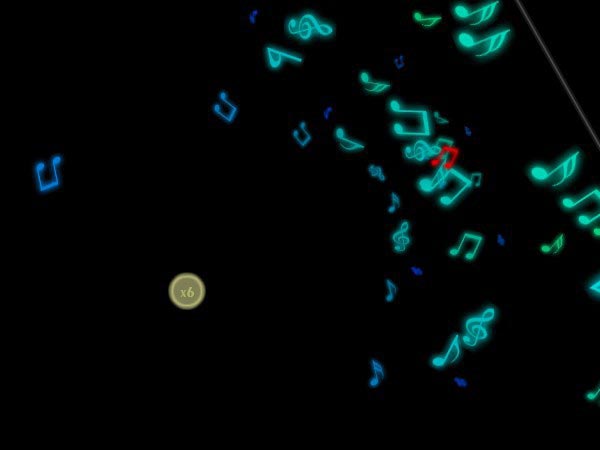 It is a music game which can be played on the iOS, Mac OS X, and Windows platforms. It is a puzzle game where a player has to collect purple and yellow music notes while avoiding the red ones. This soothing game is accompanied by some of the best music you've ever heard.
So whenever the looming submission deadlines trouble you, turn to this game. We are sure all your worries will fade away.
2.Shaun the Sheep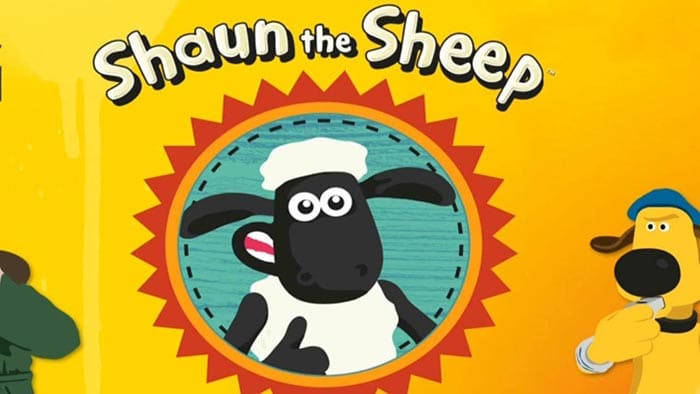 This is an adventure game based on the popular TV series of the same name. Gamers play as Shaun, whose activities are controlled by the stylus. Shaun walks around the area exploring and solving the problems in question. There are beautiful natural scenes all around in 3D which make you feel a part of it. You'll be hooked to the lovely characters in the game and would feel accomplished after completing every level. This will also enhance your self-confidence.
3.Bejeweled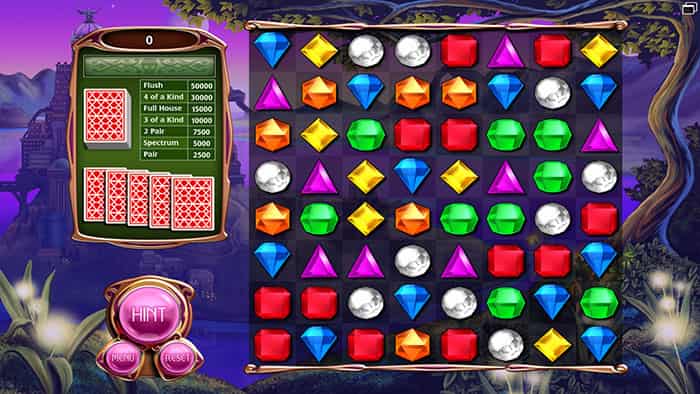 Tetris has been a favourite pastime for the people of all age groups. Bejeweled is a game very similar to the Tetris. It is a simple game. You need to swap the positions of pairs of jewels to make unbroken sequences of three, four or five identical jewels. Once the sequences are formed, they'll disappear and those above them will drop into their space. Higher numbers in a sequence will get more bonus. When you choose to play this game, you get immersed in the challenges and forget all your worries.
4.Echogenesis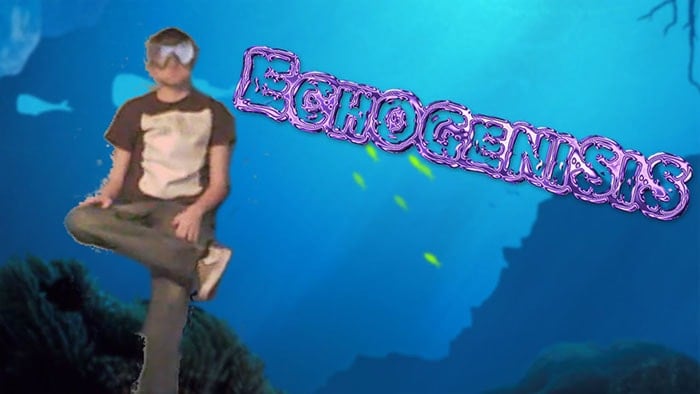 This game has no particular objectives; it just allows you to indulge yourself in an imaginary land. The player wanders through varied flora and fauna at his/her pace. There's no hurry to reach anywhere because there is no target. You neither win nor lose. You just experience and explore the world around you. Nothing can be more relaxing than this.
5.Flower Reaction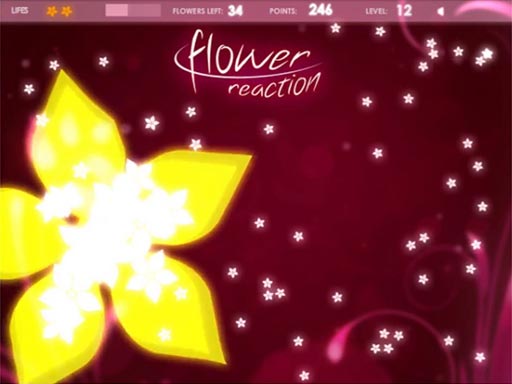 It is a game of chain-reaction style. When you begin this game, your screen is full of little floating flowers. The cursor is another flower, and when we click, it stops for a few seconds and enlarges to about ten times its original size. Other flowers that bump into it or touch it, also do the same. The aim of the player is to time the first one so that he/she gets the largest chain reaction. Many coloured flowers do some or the other tricks such as lingering longer or growing massively for a second. It is an addictive game but surely a relaxing one.
Hope you enjoyed reading!
The above-mentioned online games will surely help you find inner peace and soothe your tired mind. But you cannot just keep playing all the time. Academics is equally important, and if you are anxious because of the pending academic writing tasks, then we suggest you take assignment writing assistance from Global Assignment Help Australia. We provide assignment help on a wide range of subjects for all educational levels at the most competitive prices.