5 Things You Should do to Have Fun in College to the Fullest
June 12, 2017
( 6804 views )
Learn how to enjoy college life making it a lifetime experience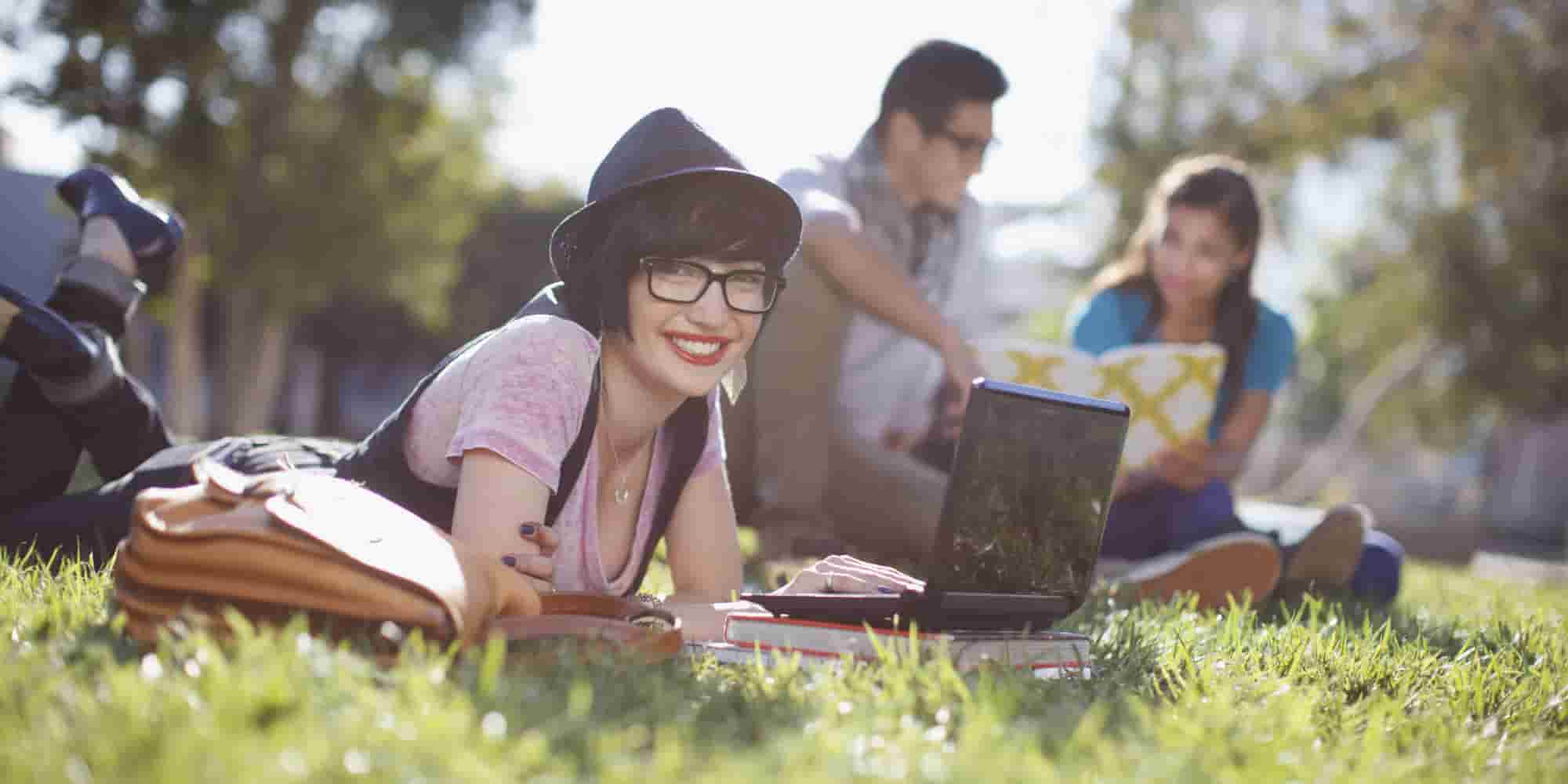 Students have to deal with a lot of things during their college days, from balancing their academic and social life to searching for internship and jobs they have to apply for. College is both amazing and challenging for the scholars and is certainly the best time of life. They learn new things, manage money, pay bills, make friends, live and socialise with new people. Moreover, they bunk lectures, go out and party with friends and enjoy this period to the fullest. Students will cherish these memories throughout their lives. The professionals providing assignment help to the students have listed down a few things that you should do in your college life.
Join a college club
Participating in a club will allow you to meet new people and help you explore your interests. Engaging in clubs will let you remain connected to your passion. It is a place that will allow you to move out of your comfort zone.
Make friends
One of the best parts of college life is being surrounded with so many like-minded people of your age. You can make friends that will last forever. Never miss a chance to make new buddies as they will make your college life even more beautiful.
Live in a hostel
The fun of college life is incomplete if you don't live in a hostel. It is a must thing to do for every student who chooses a college far from home. Apart from fun, it will also teach you to be responsible in many ways.
Go on an unplanned trip
Unplanned trips will give you a chance to explore new places. Students should plan a weekend trip to have a little enjoyment and adventure in their lives. Travelling is an excellent activity, and there is no perfect time than college to make new friends and see the world.
Look for internship
Internships will help you survive in the professional world after graduation. Scholars can get knowledge of how to take responsibility, work in team and manage finances. It will teach them professionalism and help them to obtain experience for future.
We hope you found some useful information for yourself, and if you do, then don't forget to share it with your friends, family and colleagues. And, if you can't concentrate on anything apart from academics because of vast syllabus & pending academic papers, then contact our team right away!
We, at Global Assignment Help Australia, provide assignment help to the college scholars. With us, students engaged in different courses can take support in completing their assignments, dissertations, theses, coursework, homework, essays, presentations and reports. Our services are available at competitive prices, and we offer academic documents specifically as per your requirements. Contacts us now and get assured of A+ grades. Good Luck!