5 Video Games That Will Make You Feel Nostalgic
October 26, 2017
( 6125 views )
Video games that will bring back your childhood memories
Just can't seem to forget those days when the wait to come back home from school to get glued to video games seemed never-ending, trading old games in exchange for new ones with friends, and so much more.
Everyone loves to play video games but unlike the modern ones which have life-like animation and complex storyline, the older versions were quite sluggish. Despite their modest detailing, older games were equally enjoyable and were the highlight of everyone's childhood. We bring to you some of the most memorable video games from a bygone era that will take you back in time.
Lion King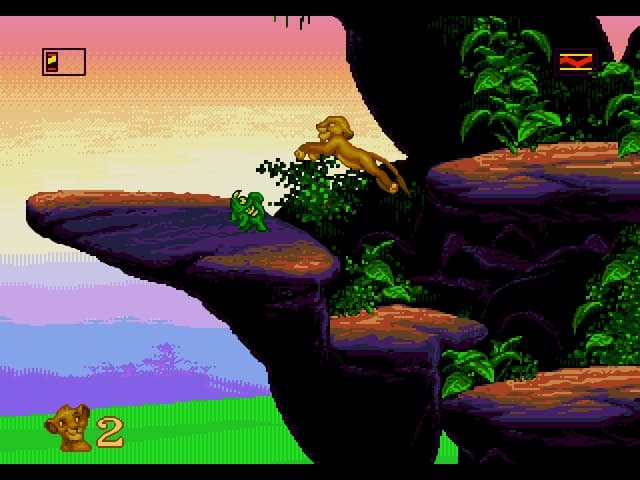 The game was an instant hit, much like the movie. It simulated the story of endearing character Simba and was fun to play. The game ran parallel to the movie and progressed through two stages of young & adult Simba. Just like any other platformer game, it had the protagonist jumping and galloping throughout the game with the adult Simba gaining access to some combat moves in the later stages.
Sky Roads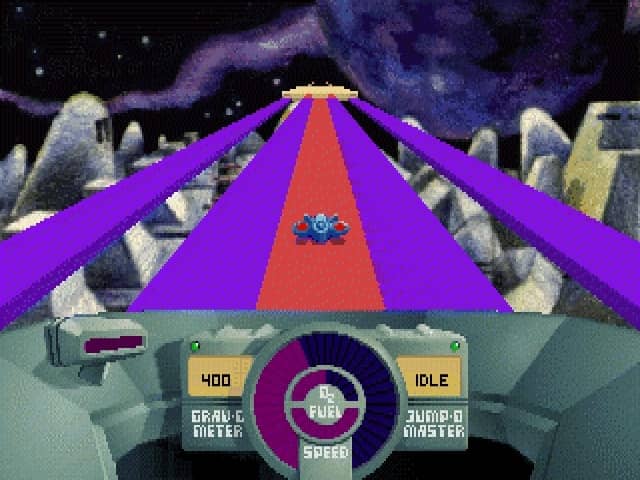 Another one of the classic video games that involved two things which kids loved the most, space & speed. Based on the backdrop of galactic war front, the game had a spaceship controlled by the player which has to cover a long distance on narrow space roads just by jumping and sliding sideways. It was an interesting game with plenty of stages that made it all the more fun.
Tetris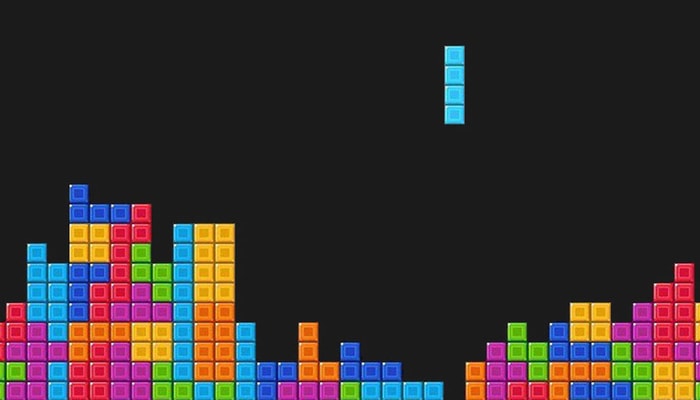 The list of memorable games will look incomplete if we don't mention Tetris. Available on almost every gaming console, Tetris was a highly popular game. It was sort of a puzzle with four block polyominoes consisting of different shapes. The challenge though was to arrange those shapes in a manner that the whole playing screen gets fully covered. Even though it looked easy and amateur, it was one of the toughest games to crack.
Mario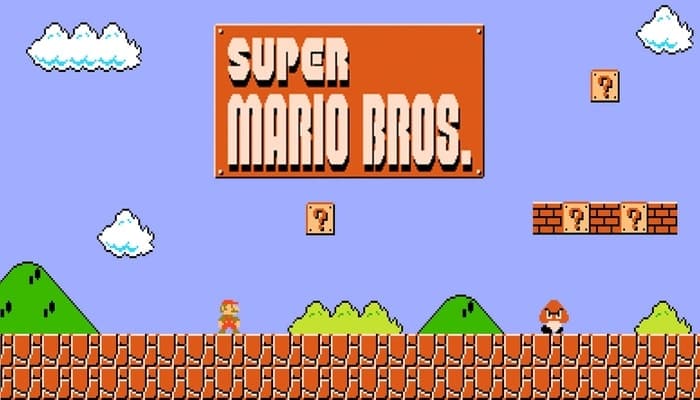 The iconic game from the early 80s that ruled the gaming industry for decades. No one can forget the two Italian plumbers Mario and Luigi jumping around in the dystopian remains on a quest to rescue their friend. Mario is one of the best ever platformer game that was ever made. It offered multiple stages with tricky challenges and comical villains that made it look both, engaging and funny. Despite all the improvements in the graphics and addition of various characters, Mario will always be the short chubby guy with a mustache wearing his overalls and jumping on hybrid ducks and owls.
Pac-Man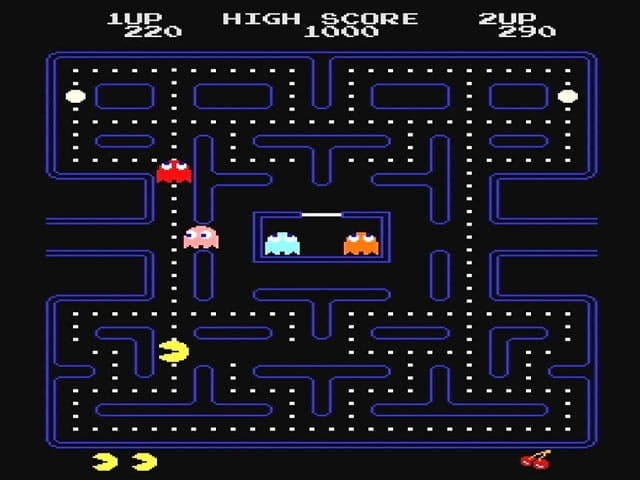 Can't think of a better game than Pac-Man which was part of innumerable childhoods. Only game that never gets boring! Not only kids but people of all ages just loved it. A simple arcade game with a floating mouth-like ball looking to devour all the marbles that come its way. Pac-man is indeed a timeless classic.
Hope you enjoyed the blog!
If you are seeking help regarding assignment writing, then you can contact Global Assignment Help Australia where our team of expert writers, researchers and editors provides online assignment writing services which promise excellent grades and don't weigh much on your wallet.